Cryptocurrency guide for beginners
Bitcoin news, Crypto broker reviews, wallets, best trading platforms, investing guides and much more!
News
PayPal launches crypto hub for selected users

PayPal takes a step into the crypto world with a new feature, Cryptocurrencies Hub, which could redefine the company's identity as a crypto-inclusive platform according to a report from Cointelegraph. PayPal broadens its horizons in the crypto space The global payment giant PayPal, known for its recently launched dollar-backed stablecoin PayPal USD (PYUSD), has updated …

Read more

XRP's volatile surge on Gemini: Glitch or a glimpse into the future?

XRP, often associated with Ripple, shocked the market when its price on the cryptocurrency exchange Gemini temporarily spiked to around $50. This was particularly remarkable considering its current market value of $0.63, according to market data provider CoinGecko. Reactions and Speculations Many users quickly turned to Twitter on the early hours of August 11th to …

Read more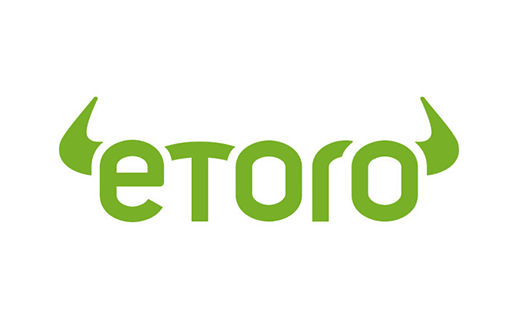 At first glance, eToro is one of the best destinations for crypto, ETF, and CFD traders. It allows traders to access these investment vehicles for as little as $10.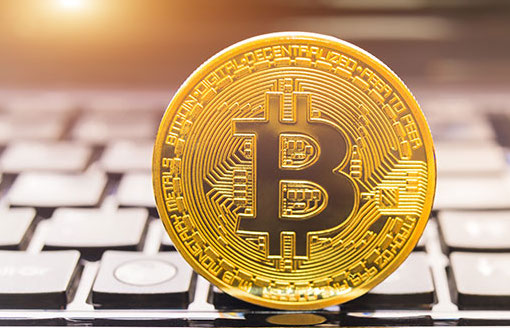 Buying bitcoin, the ultimate blue-chip cryptocurrency, is perhaps the safest investment you can make in the crypto sector.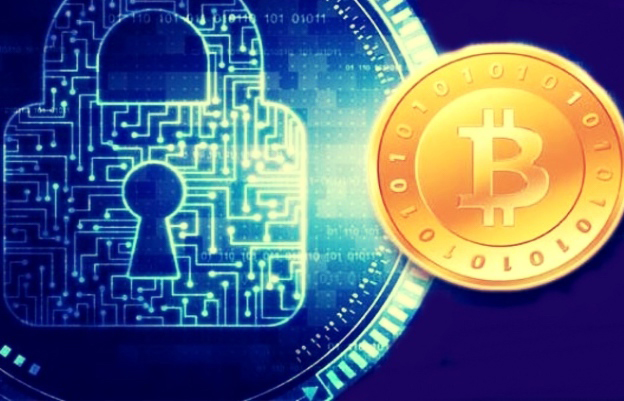 If you buy bitcoin as a long-term hedge against the inevitable inflation of fiat currencies and know how to store it securely, it is a safe investment.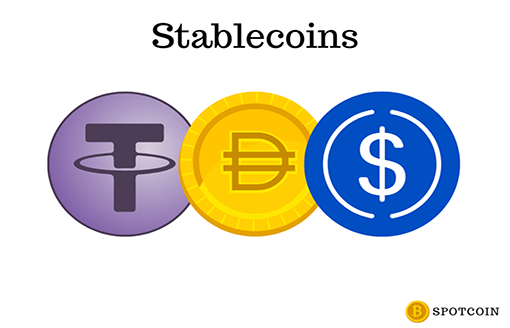 What exactly are stablecoins? How do they work? And why is there so much excitement surrounding them? This piece answers these questions and more.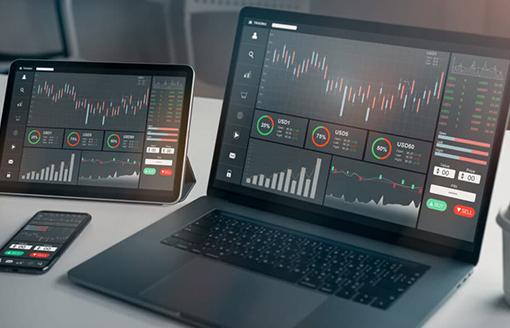 If you decide to trade cryptocurrencies, you should not settle for anything less than the best cryptocurrency trading platform.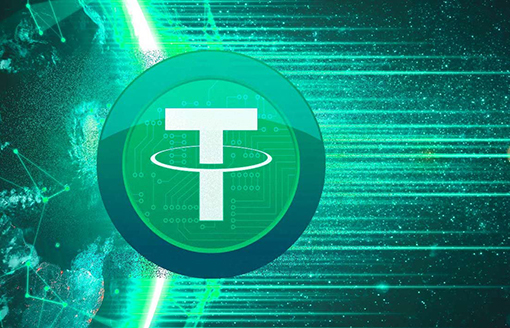 A stablecoin backed one-to-one with the U.S. dollar — Tether — could be a boon or a bust for the entire crypto space.