About us
The goal of Spotcoin.com is to offer clear and professional information about the cryptocurrency market. We offer insight into anything from the blockchain technology to analysis of the major cryptocurrencies as well as market analysis. Our aim is to be an accessible resource to any new traders in the crypto market as well as traders already invested and familiar with cryptocurrencies. To this aim we work with professional financial writers, traders and crypto enthusiasts.
The Team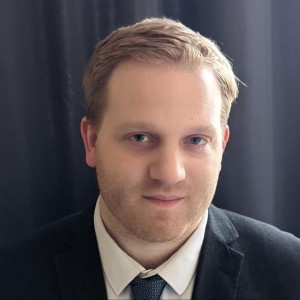 Charles Archer is an experienced financial writer specialising in monetary law. With a background in stock market and private equity analysis, he's worked for many years as a freelance investment author, and has had articles published in a wide range of regional and national titles, both online and in print.
He holds a BA (Hons) degree in History and Politics, as well as a Master's degree in Law from the University of Law, the UK's largest legal training institution.
Charles believes the key to successful investing lies in quality research, and aims to offer a unique viewpoint that investors cannot find elsewhere.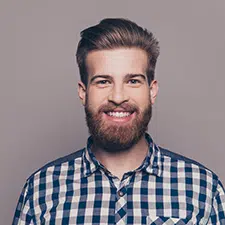 James West has more than 15 years of experience writing about finance and particularly cryptocurrencies, covering emerging tech, trading and industry trends.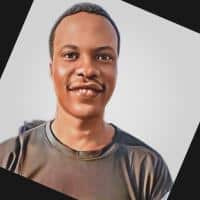 Aremu Adams Adebisi graduated from college with a B.Sc in Economics. He's pursuing his MBA while covering trending topics in trading, investment, and cryptocurrency. He's fascinated by the surges of fintech in an era of decentralized finance (DeFi). Aremu has written for several agencies and companies, including AutoInsurance, TabTrader, Meetkai, and Hyperproof. He profiles startups on Medium and serves as a contributor to Hashnode and Hackernoon. As a recipient of the Langston Hughes Fellowship, Aremu divides his time between the humanities and social sciences.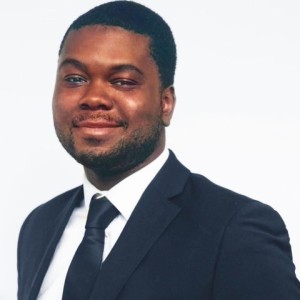 7 years experience within the financial services sector most notably in Sales, Trading, research and writing articles within the finance/crypto space. He has a bachelor's degree in International Business and a Master's in Investment and Risk Finance. He is also an associate member of the Chartered Institute for Securities and Investment.