Elon Musk's rebranding of Twitter to X has sparked a wave of speculation about potential payment infrastructures. What does Musk have in store, and what role will cryptocurrencies, especially Dogecoin, play?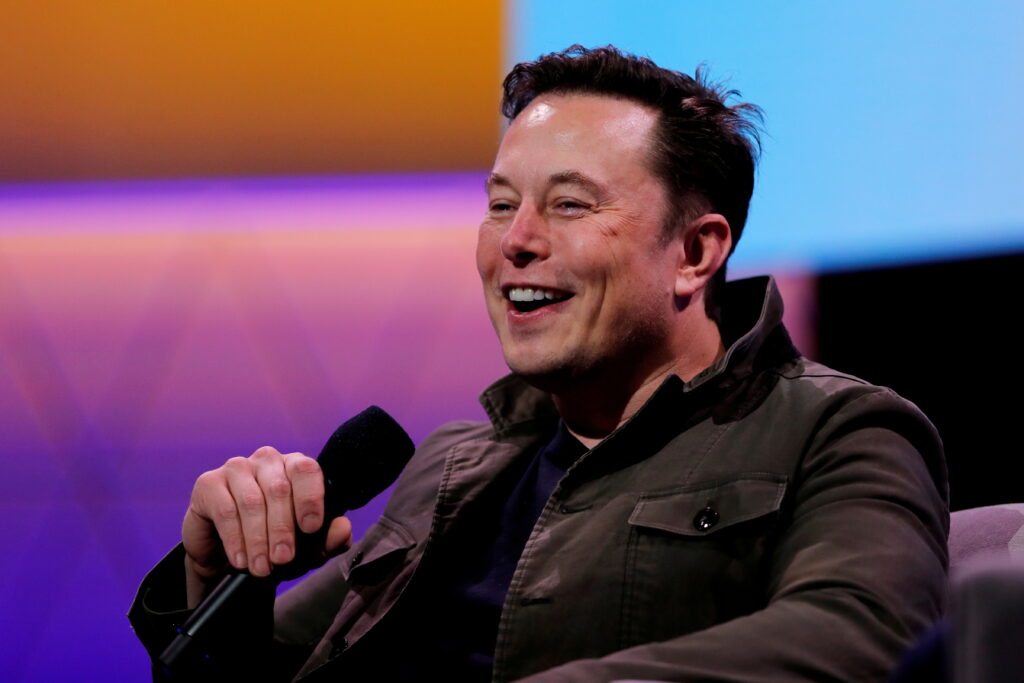 Expectations for Dogecoin after the name change from Twitter to X
After Elon Musk changed his Twitter handle to X, rumors began swirling about what the payment infrastructure would look like. Many predicted that X could become an all-in-one app like WeChat.
At the initial announcement of X replacing the traditional bird logo, many assumed Musk would embrace Dogecoin as a means of payment. This led to a 20% price increase for the popular meme currency, which was expected given Musk's well-known fondness for Dogecoin.
The significance of Dogecoin and previous hints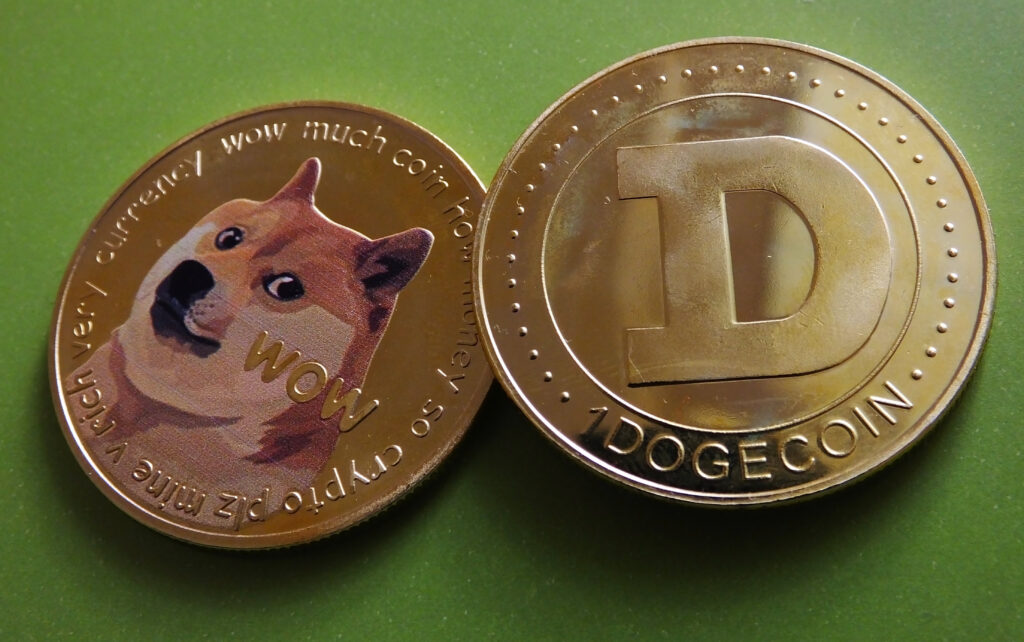 Originally launched as a joke in 2013, Dogecoin now boasts a large following and ranks as the 7th largest cryptocurrency with a market capitalization of $10.5 billion. Musk also showed support by including it in the location field of his X profile.
Collaboration with Stripe
Despite all the speculation about using cryptocurrencies on X, especially Dogecoin, for transactions, no updates or confirmations of these plans have emerged. Instead, news has surfaced that X has partnered with global fintech company Stripe to facilitate payouts since April 2022. This payment giant offers both fiat and crypto transactions.
Therefore, it seems that X might not have direct plans for crypto payments.
Although there isn't much information right now, Musk could still be planning to use cryptocurrencies for direct transfers between users. All we have at the moment is his cryptic tweet: 'Something special is coming soon.'