The Federal Reserve is launching a new monitoring program for banks engaging with digital assets, with a particular focus on stablecoins.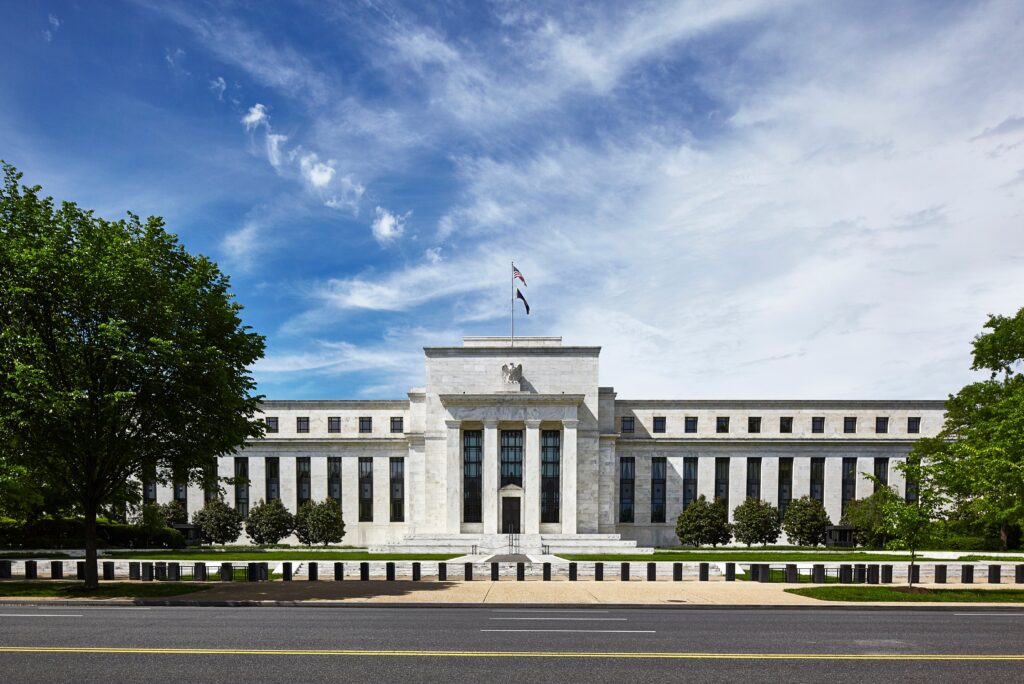 New monitoring of crypto activities
The Federal Reserve recently introduced the 'New Activities Monitoring Program' to closely track banks' involvement in cryptocurrencies. The program allows the central bank's digital experts and monitoring teams to collaborate with companies within the crypto sector.
Federal Reserve focuses on stablecoins
Commercial banks under the jurisdiction of the central bank now require pre-approval to handle dollar-backed stablecoins. The guidelines emphasize the need for banks to ensure security and stability in their crypto activities.
Crypto monitoring remains central to the USA
This strengthening of oversight by the Federal Reserve follows the crypto regulations introduced earlier this year. Interestingly, this update also coincides with PayPal's announcement of introducing its own stablecoin.
Regulators encourage ongoing innovations in the crypto sector but with clear supervision.