The United Nations entity, the International Monetary Fund (IMF), has plans to establish a platform for digital currencies issued by central banks worldwide, known as Central Bank Digital Currencies (CBDCs).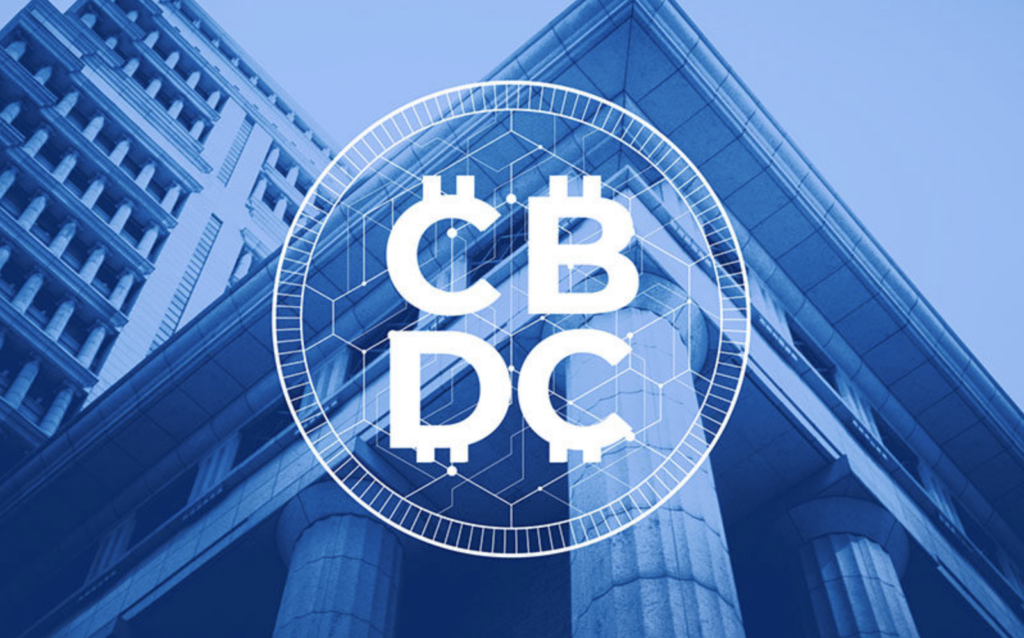 Unlike traditional cryptocurrencies, CBDCs are digital currencies developed on behalf of a country's government and backed by its central bank. Currently, around ten countries have launched their own CBDCs, while approximately a hundred others, are working towards their implementation. The IMF's desire to create a global platform for CBDCs stems from the need to introduce standards for the international handling of these currencies. During a conference last week, IMF Managing Director Kristalina Georgieva stated this intention.
"CBDCs should not be fragmented national propositions… To have more efficient and fairer transactions we need systems that connect countries: we need interoperability.
For this reason at the IMF, we are working on the concept of a global CBDC platform."

news.yahoo.com
There is no information available yet regarding the timeline for the launch of a global CBDC platform by the IMF. The map below, which can be explored further on the Atlantic Council's Central Bank Digital Currency Tracker, illustrates the current status of CBDCs around the world.