Since the beginning of June, Bitcoin has surged more than 12% in value, but there are also talks of a manipulated market, according to CNBC.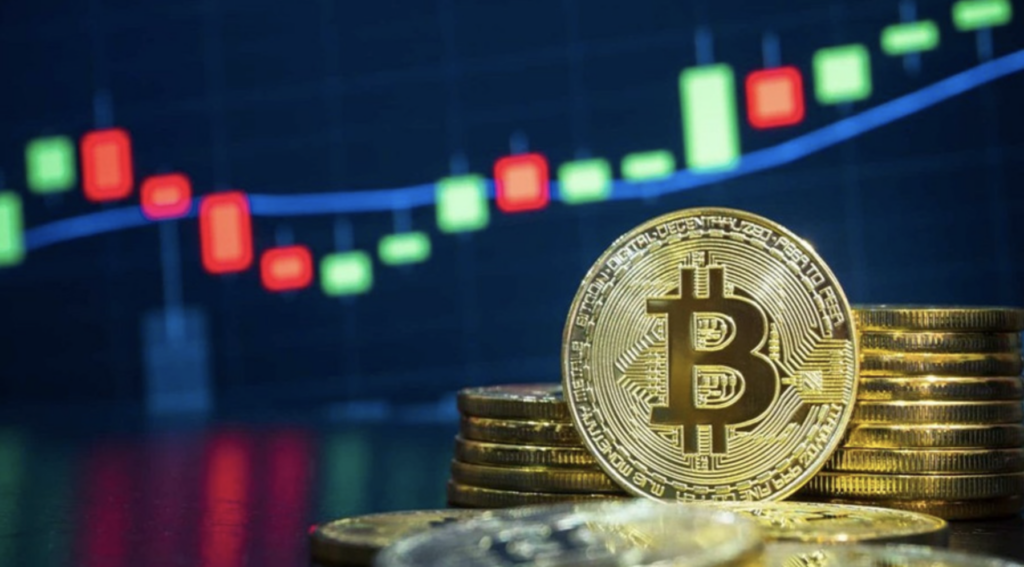 Investors attribute the current significant price increase of Bitcoin to BlackRock.
The American asset management giant filed an application with the U.S. Securities and Exchange Commission (SEC) in mid-June to launch an exclusive ETF linked to the spot price of Bitcoin, i.e., an exchange-traded fund.
However, analysts suggest that it is the so-called "whales," i.e., heavy traders, who have made Bitcoin purchases.
The liquidity is reportedly still low, but the moves by the big players are causing significant fluctuations in the world's leading cryptocurrency, according to analysts.
According to Coin Metrics data cited by CNBC, the Bitcoin price reached a peak of $30,000 this year on Wednesday.
Tends to trigger volatility in the crypto market
When major traders, such as institutions, buy or sell cryptocurrencies or digital coins, it usually results in significant swings up or down.
Even if the orders are not large, the movements tend to be more volatile.
Coin Metrics notes that Bitcoin's market depth has declined by 20% since the beginning of the year and is one of the hardest-hit cryptocurrencies in this regard this year.
"Bitcoin's recent price increase has largely been driven by large trades in a less liquid market," explains Jamie Sly, research director at CCData, in an email to CNBC. Experts believe that this year's low liquidity in the crypto market is behind the 80% Bitcoin rally so far in 2023.
At that time, Bitcoin was priced at $69,000
Trading volumes in cryptocurrencies are also low on exchanges, with a daily trading turnover of $24 billion, according to cryptocurrency data website CoinGecko, CNBC reports. It further states that cryptocurrency trading volume exceeded $100 billion per day when the crypto market was at its peak in 2021.
That was when the value of Bitcoin hit a record: $69,000.