PayPal takes a step into the crypto world with a new feature, Cryptocurrencies Hub, which could redefine the company's identity as a crypto-inclusive platform according to a report from Cointelegraph.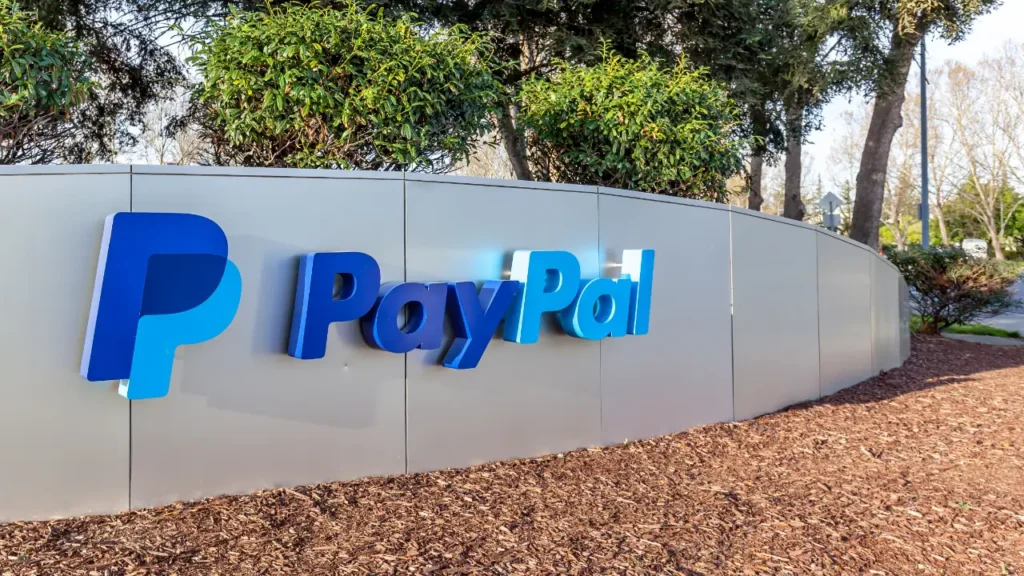 PayPal broadens its horizons in the crypto space
The global payment giant PayPal, known for its recently launched dollar-backed stablecoin PayPal USD (PYUSD), has updated its user terms to introduce the Cryptocurrencies Hub. This allows users to hold and interact with Bitcoin and other cryptocurrencies within their PayPal account. With Bitcoin's current value at $29,370, this demonstrates PayPal's continued belief in cryptocurrencies as an asset.
Features and conditions
For users interested in using cryptocurrencies through PayPal, the latest user terms outline the necessary conditions. The Cryptocurrencies Hub will not only allow the purchase and sale of crypto but also enable payments for purchases via PayPal using funds derived from the sale of cryptocurrencies.
A key aspect of the Cryptocurrencies Hub is the ability to convert between PYUSD and other crypto assets. PayPal clarified: "Any balance in your Cryptocurrencies Hub represents your ownership of the amount of each Crypto Asset shown. You will not hold the digital Crypto Assets themselves in your Crypto Asset balance."
However, not all PayPal users will have access to this new feature. To be eligible for the Cryptocurrencies Hub, a user must meet certain requirements, including having a personal PayPal account in good standing and providing the required identification information.
Controversy surrounding PayPal USD
The launch of PayPal USD has led to mixed opinions within the crypto community. Many believe that PYUSD could accelerate Ethereum's mainstream adoption, whose value currently stands at $1,847. At the same time, others warn that it may pose issues for decentralization and personal control over assets. Several smart contract auditors have pointed out that PYUSD's smart contract contains features like "freezefunds" and "wipefrozenfunds," which they argue are clear examples of centralization risks built into the code.