San Francisco-based SoFi Bank has an impressive $170 million in cryptocurrencies on its balance sheet. However, despite the positive growth, there are regulatory challenges that the bank must address.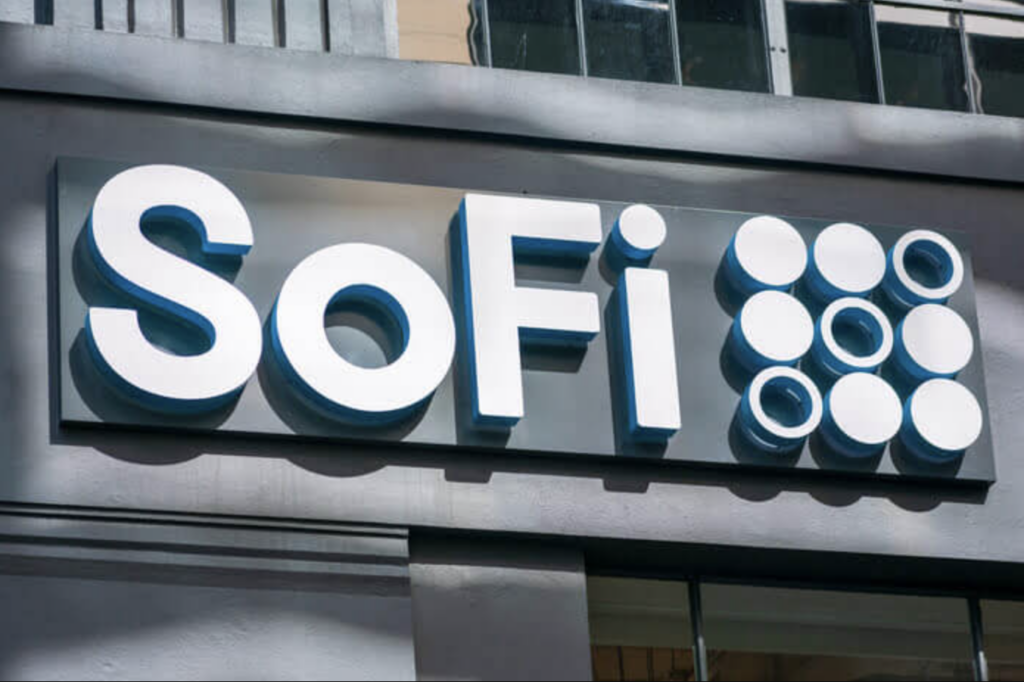 Increasing crypto holdings
In the bank's second-quarter report, it was revealed that it holds nearly $170 million in cryptocurrencies for its customers. This is a significant increase compared to the previous quarter. In addition to bitcoin and ether, the portfolio includes Litecoin, Cardano, Solana, Dogecoin, and Ethereum Classic. Of the total amount, $82 million is in bitcoin, and $55 million is in ether.
SoFi and its crypto services
SoFi, which began its journey with crypto services in collaboration with the crypto exchange Coinbase back in September 2019, allows its customers to buy and sell various cryptocurrencies. Although the bank started offering crypto services in 2019, it only became a licensed bank in February 2022.
Regulatory challenges
But everything is not sunny for SoFi. The bank's crypto venture has not been well-received by the US Federal Reserve and lawmakers. In November 2022, a US Senate committee questioned SoFi's compliance with banking laws.
Crypto blamed for bank collapses
The collaboration between the crypto sector and traditional banks is seen as a crucial step towards mass adoption. However, after eventful occurrences in 2022 and the collapse of several crypto-focused banks in 2023, the future is uncertain. US legislators swiftly worked to limit the damage, but this has cast a shadow on future collaborations as politicians blamed cryptocurrencies for the banks' collapse.