XRP, often associated with Ripple, shocked the market when its price on the cryptocurrency exchange Gemini temporarily spiked to around $50. This was particularly remarkable considering its current market value of $0.63, according to market data provider CoinGecko.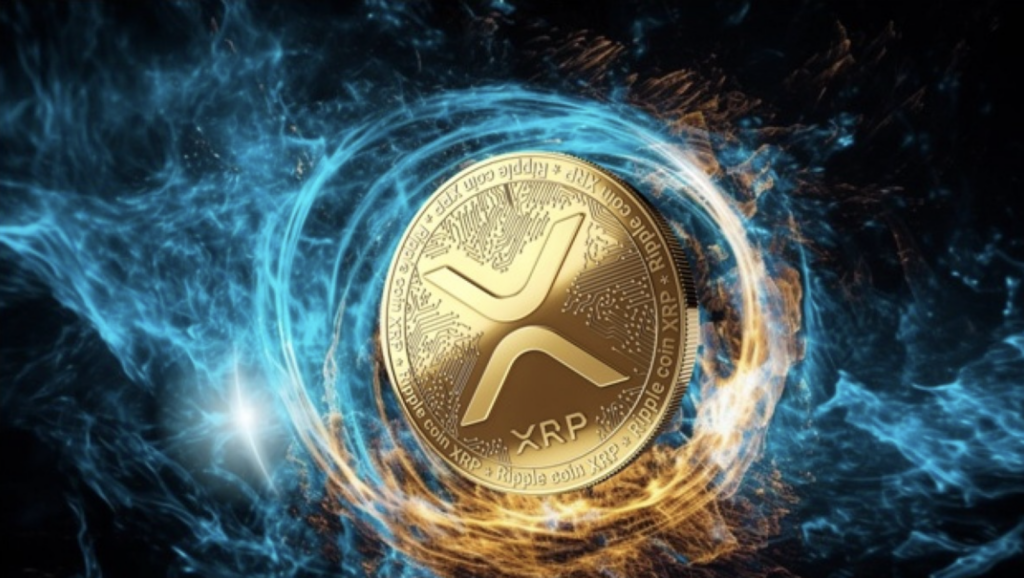 Reactions and Speculations
Many users quickly turned to Twitter on the early hours of August 11th to share screenshots and their observations about this unexpected surge. Many believe it was merely a "price glitch," as XRP's price not only reached $50 but also exceeded the $1 level multiple times in a short period.
There are various theories as to why the price surged. Some believe it could be due to a thin order book and low liquidity, stemming from the recent relisting of the currency on Gemini. An interesting testimony from an observer highlighted that someone might have made a mistake and placed a sell order at $50 – a "fat finger" error, as it's known in the industry.
A Glimpse into the Future?
While the logical explanations revolved around glitches and errors, some in the community preferred to look at the bright side. They humorously speculated that the sudden peak was just a preview of XRP's future potential and its possible price trajectory.
Gemini Enters Maintenance Mode
Amidst the confusion and discussions about the XRP price spikes, Gemini took a step back. On August 11th, 01:25 UTC, they announced a full website maintenance. A statement from the exchange clarified: "We are currently conducting maintenance on the Gemini platform, and all services are currently unavailable. All customer assets and funds remain secure." Additionally, issues were reported with users experiencing timeouts on spot markets.
For those wondering about the context of XRP's presence on the exchange, it was only on August 10th that Gemini reintroduced XRP for trading. This decision followed U.S. District Court Judge Analisa Torres' ruling. In a significant judgment, Judge Torres determined that XRP does not qualify as a security when traded on the exchange, addressing the longstanding dispute between Ripple and the Securities Exchange Commission.
While questions and speculations abound, Gemini has not yet released a formal statement on the matter.